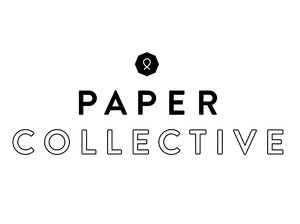 Ingrid Bugge (Denmark)
ABOUT THE POSTER DESIGN
Following the Royal Danish Ballet for two years, Bugge got under the skin of the dancers. Her work displays their challenges, victories, and the stories they tell with their bodies. The project aims to capture and condense moments from performances that reveal the essence of ballet.
POSTER SIZE
50×70 cm
PAPER DETAILS
Offset printed on 250g photo quality paper (archival quality, FSC certified). Produced in Denmark under the Swan certification system.
ABOUT THE POSTER DESIGNER
Danish photographer Ingrid Bugge uses the human body as her main source of inspiration. Referencing the techniques of the refined renaissance painters, she is able to manipulate light and darkness to produce work with a sensual, dream-like feeling.